Singer Island Personal Training
Singer Island Personal Training
We can help you overcome your obstacles and take you to new heights.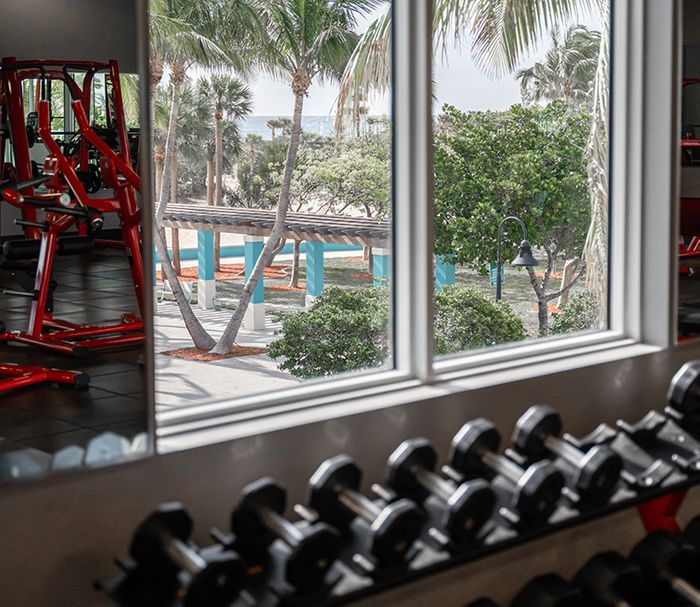 Elite Island Fitness understands that choosing to get in shape and trying to work out can be frightening and difficult. We understand that it is normal to have fitness goals and you may be hesitant on how to achieve them.
If you are having a tough time on what first steps to take towards living a healthier lifestyle, Elite Island Fitness, located in Singer Island at the Ocean Resort Mall will pair you with a personal trainer that can help you overcome your obstacles and take you to new heights on your fitness goals when you become a Deluxe member.
Elite Island Fitness has trainers to suit all personalities, fitness types so we have you covered.
JOIN WITH A DELUXE MEMBERSHIP TODAY AND GET A PERSONAL TRAINER
Call us today at (561) 619-3687 and ask about our "Deluxe Membership" as it comes with all the amenities and personal training that will help you get results faster.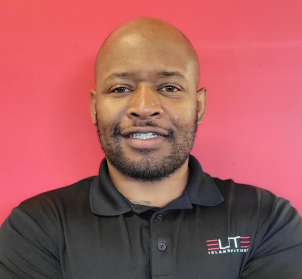 Trey
Trey Burrows considers himself a cross trainer. He uses a hybrid style of training which caters to all ages and all sports designed to help with one's overall fitness goals. He specializes in functional training, plyometrics, resistance training, powerlifting, and his favorite, HIIT (High Intensity Interval Training).
Certifications:
-NASM CPT (Certified Personal Training)
-NASM BCS (Behavioral Change Specialist)
-NASM FNS (Fitness Nutrition Specialist)
NASM GPTS (Group Personal Training Specialist)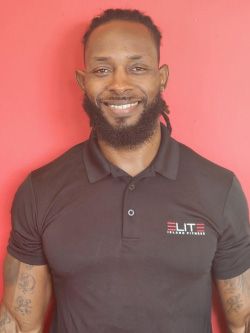 Von
Von Archer has been in the fitness industry for over 10 years. He has a passion for helping and guiding individuals to reach their fitness goals. One of his favorite mottos is "Fitness is a lifestyle"! He is the 2014 NPC Southern States Men's Physique champion. Von works with clients of all ages and fitness levels.
Certifications:
-American Aerobic Association International (AAAI)
-International Sports Medicine Association (ISMA)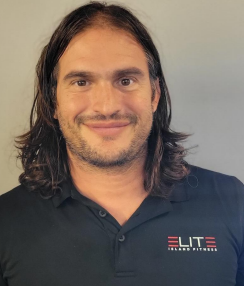 Aaron
Aaron Young has over a dozen years of experience training clients. He specializes in balance and corrective exercise. He has a Pilates background which he integrates into weight training. His goal is to help clients reach their potential and shine through positivity.
Certifications:
-NASM: Corrective Exercise, Balance, and Nutrition
-Mobility WOD certified
-Pilates certified through Balanced Body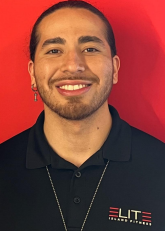 Justin
Justin Gutierrez is a fitness lover and health enthusiast. He specializes in bodybuilding, powerlifting, endurance, functional and core training, along with diet and nutrition.
Certifications:
-NASM CPT
-ISSA Nutritionist