WHY ELITE ISLAND FITNESS?
Elite Island Fitness is a family-oriented atmosphere that enjoys bonding with our members to help them reach their fitness goals. We believe in physical and mental well-being of our members, so all our employees are dedicated to helping you get results as you progress. Immerse yourself in luxury as you can easily escape, recharge, and revive yourself as soon as you walk through our doors at Elite Island Fitness. When you become a member, you will have Full Access to our Fitness amenities and our classes such as:
Pilates
Indoor Cycling
Yoga Classes
Zumba Classes
Strength Training Equipment
Group Fitness
And much more!
One-on-one consultations with our Elite Island Fitness personal trainers and nutritionists are always available, as our staff is dedicated to providing you and your guest with the highest level of service for Rock Solid Results.
In addition to our full access options at Elite Island Fitness, we offer expert trainers and Athletic Strength Training Programs for athletes looking to take their talent to the next level.
GROUP CLASSES
Join others and be encouraged to stay active and have fun in a motivating and social setting.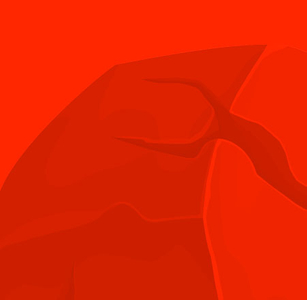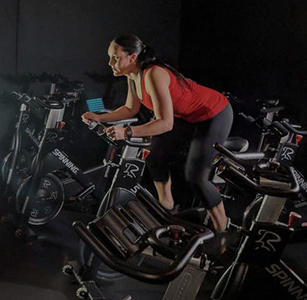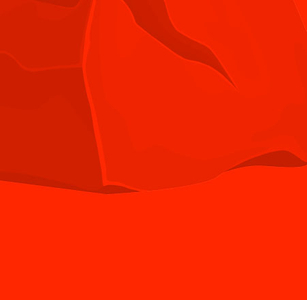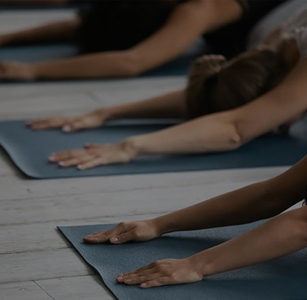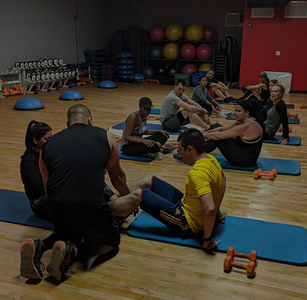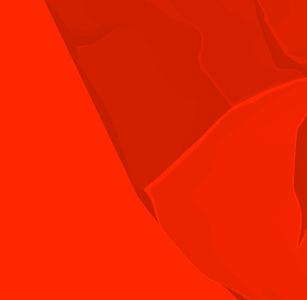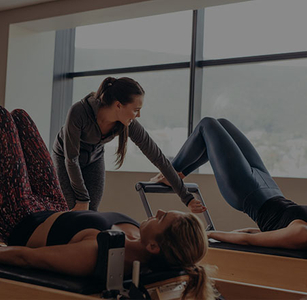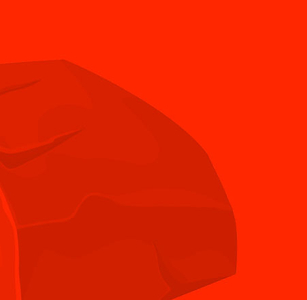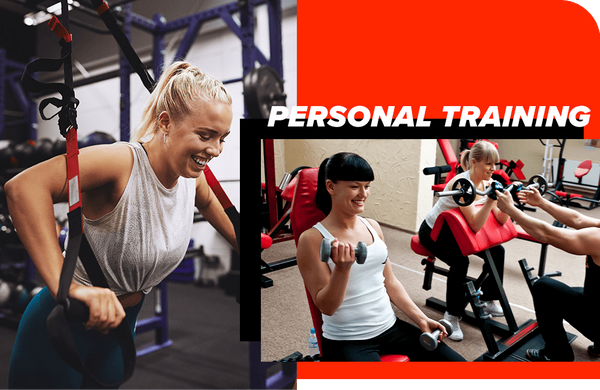 OUR PERSONAL TRAINING SERVICES
Elite Island Fitness recommends that you sign up for a gym membership if you are having a tough time on what first steps to take towards living a healthier lifestyle, We will pair you with a personal trainer that can help you overcome your obstacles and take your fitness goals to new heights. Contact us to learn more about the potential of working out with Elite Island Fitness!
Motivation | Discipline | Accountability